Central New York's Spay/Neuter Assistance Program
Welcome
Central New York's Spay Neuter Assistance Program (CNY SNAP) is a non-profit 501(c)(3), all-volunteer organization dedicated to offering low-cost spay/neuter services and rescuing and finding homes for cats and kittens through our Cortland shelter and partnership with PetSmart in DeWitt.
We are funded entirely by grants, adoptions, and donations. Our mission is to make a difference in our community by ending the overpopulation of cats and dogs in Central New York.

Our success depends on your contributions and assistance! Explore our website to find ways to get involved and please spay and neuter your pets!
Donate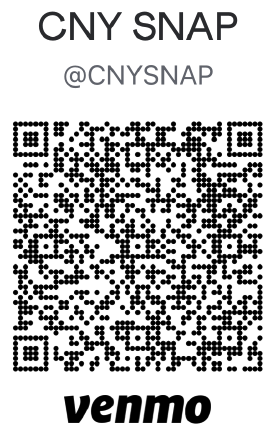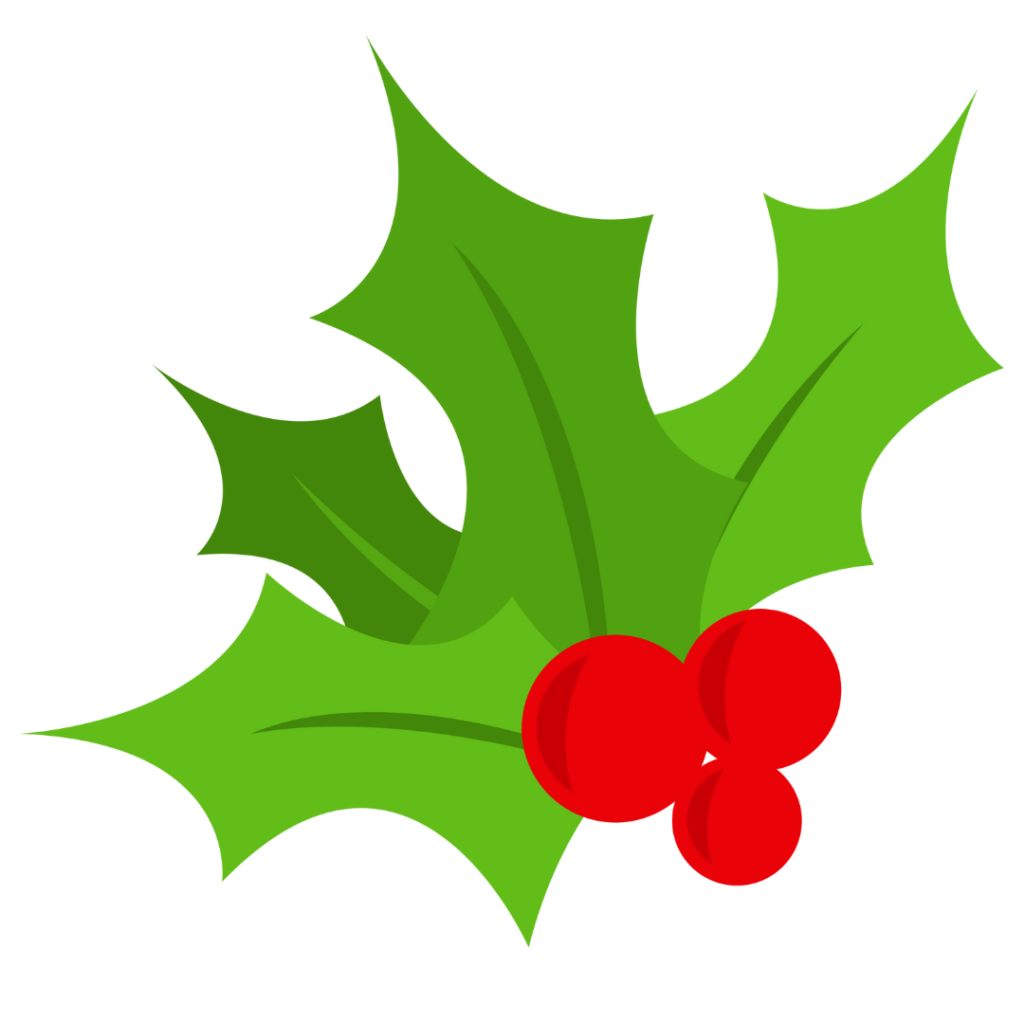 CNY SNAP's Annual Holiday Campaign
Since 2005, with the generous support of donors like you, CNY SNAP has been dedicated to offering shelter, affordable spay/neuter surgeries, vaccinations, and life-saving medical care to cats and dogs facing dire circumstances and who often have no one else to help them.

In the year 2023 alone, we have supported more than 3,000 community animals through our clinics, and found loving forever homes for over 400 cats and kittens.

To continue providing these critical services, we rely on support from the community and caring donors like you. Operating as a dedicated 501(c)3, all-volunteer organization, every contribution goes directly to helping companion animals in need. Join us in continuing this important work by contributing to our holiday campaign.

Learn how to donate to CNY SNAP today

Wishing you a joyous holiday season!
We have many wonderful cats and kittens available to adopt at our Cortland location or the DeWitt PetSmart.
Weekly spay/neuter clinics for cats and dogs are performed at CNY SNAP in Cortland. Services offered require an appointment.
---
Upcoming Events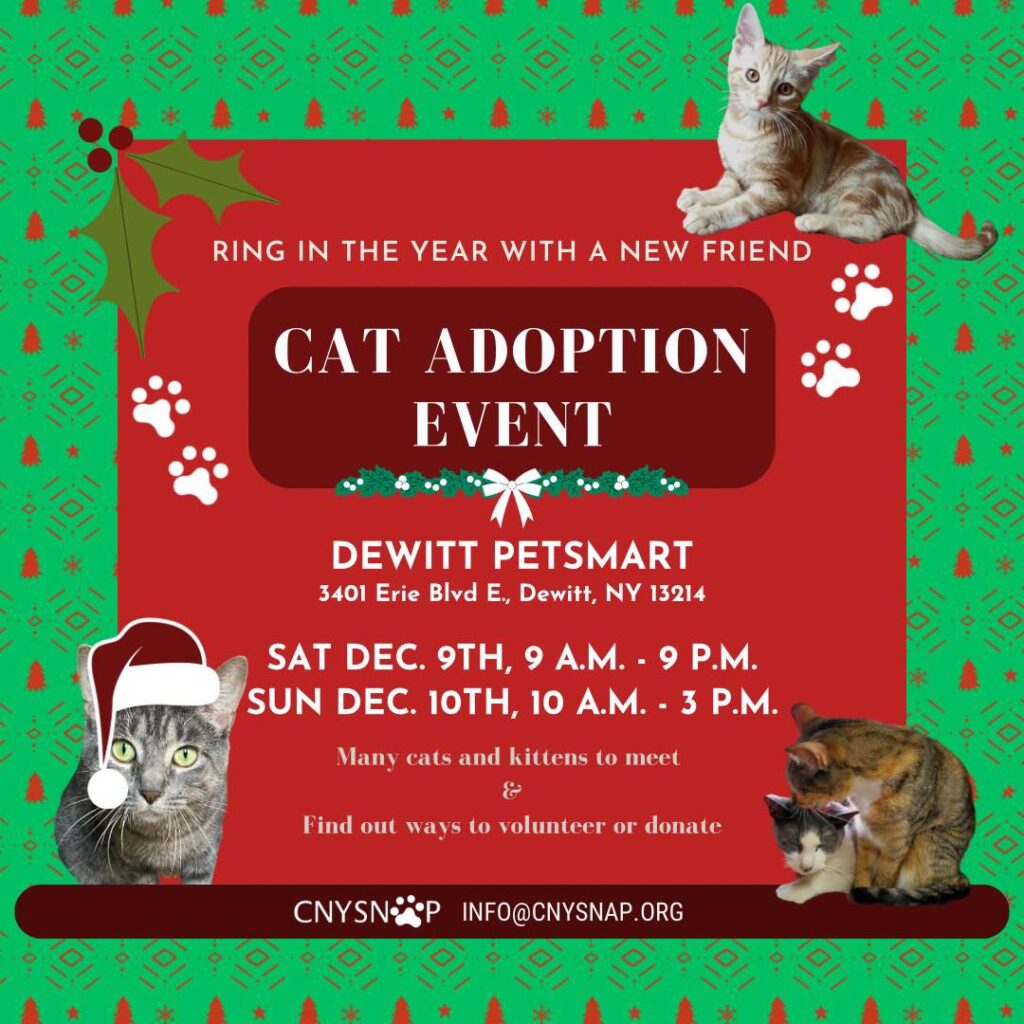 For the latest news and updates, check out our Facebook page!
Hours
Spay/Neuter clinics:
Monday & Saturday (by appointment only)
---
Visit adoptable cats at the Cortland shelter:
Monday 5-7PM
Thursday & Friday 9-11AM
Sunday 4:30-5:30PM
For times outside these hours, please email us for a cat adoption appointment.